The Top Gambling News Website in the World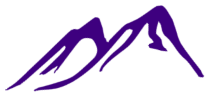 Gambling Apex is the essential source of Gambling News around the world.  Furthermore, we are the most read business-to-business news publication for the gambling industry because of our complete global news coverage. Our team of in-house editorial staff and reporters cover all of the latest and breaking news in the gaming industry.
Local and National Gambling Industry News
Read the latest gambling industry news from a source you can trust. Whether your are looking for international or local news in the gaming industry we have it all! From the latest sports betting software news to gambling regulations, we are always the first to announce it.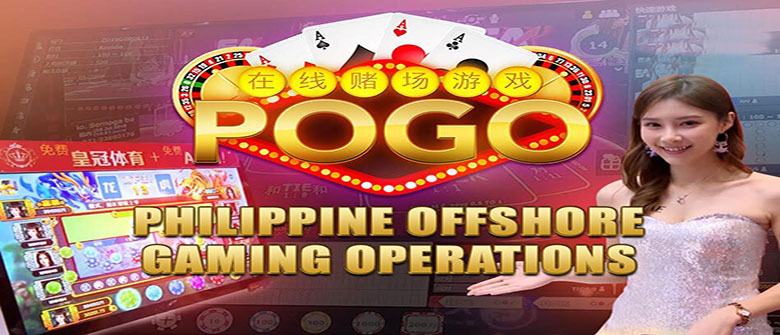 The Philippines government threatens to prosecute illegal online gambling. And it also warns its citizens to avoid engaging in online gambling activities. It is due to pointing a link between illegal gambling and organized crime. According to best online casino games...
read more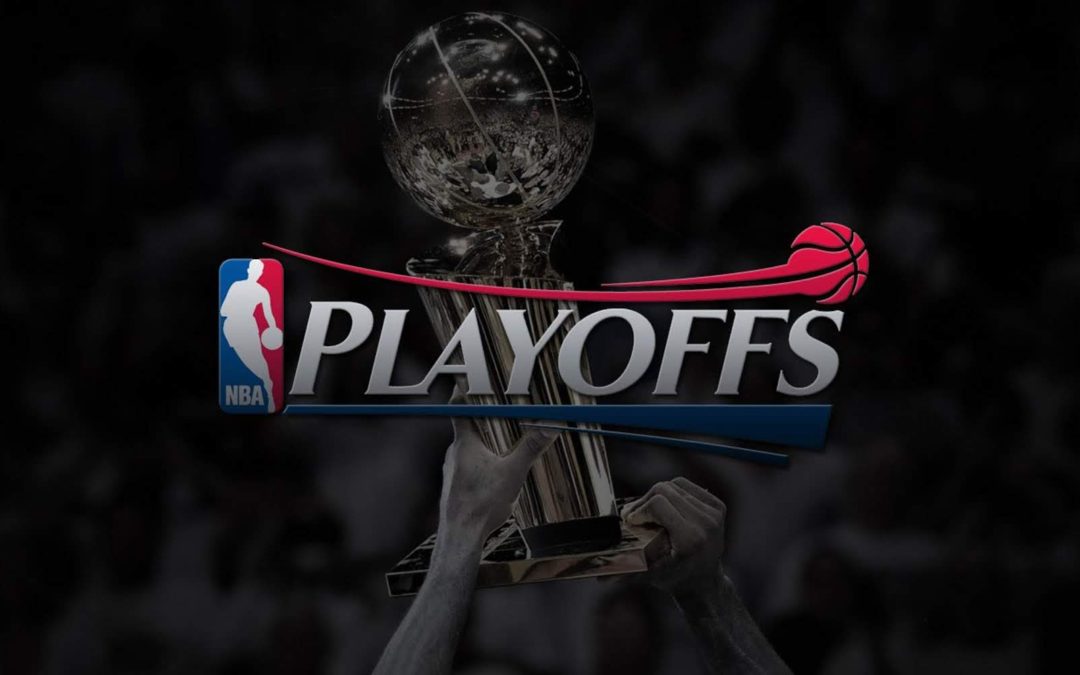 COVID-19 Delayed NBA Season is Ready to Tip Good news keeps coming from within the NBA headquarters, as the new schedule for the restart of the 2019-2020 season was recently revealed, right after the league and Commissioner Adam Silver confirmed and revealed the...
read more
Local and International Sports News by Gambling Apex

Read the latest local, national and international sports news from a source you can trust. Furthermore, we also provide sports betting odds, trade rumors, predictions and more.
Alternate sports News
Looking for alternate sports news? Take a look at these other sports and gambling news websites: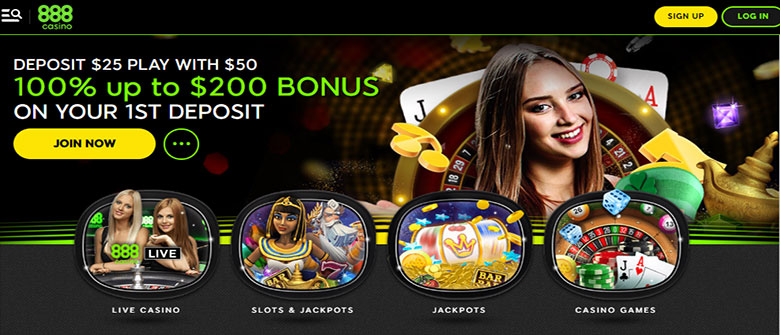 ​888casino is one of the top online casinos. It has been in the business for more than 20 years. It is also offering multiple gambling products, including sportsbooks, poker rooms, and bingo halls. Know more about what this casino can provide with our 888casino...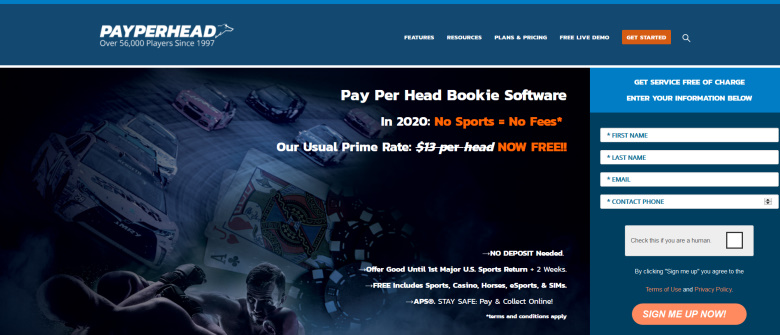 We're excited to write about PayPerHead.com. Originating in 1997, PayPerHead is one of the oldest and most well-respected per head companies in existence. A leader in sportsbook betting technology, PayPerHead is at the top of most per head site rankings. But we...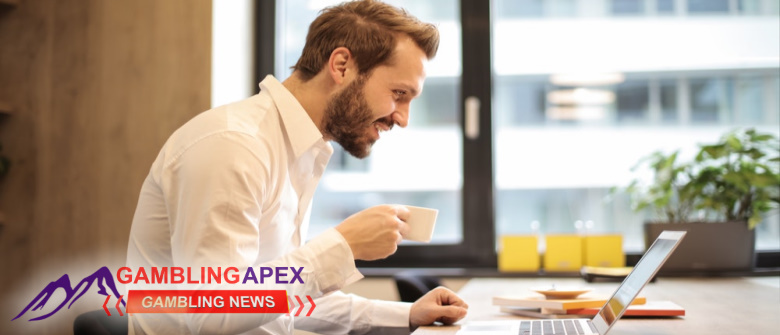 Starting your own sportsbook is not as hard as you think it is. Set aside any notion of keeping worksheets to monitor your wagers and lines, because there is a much easier way to manage your sportsbook. Majority of bookies have gone digital with gambling software. Wagers can still be made through phone, but the bulk of the action comes from online wagers, one of which, would be from the best sports betting software for bookies.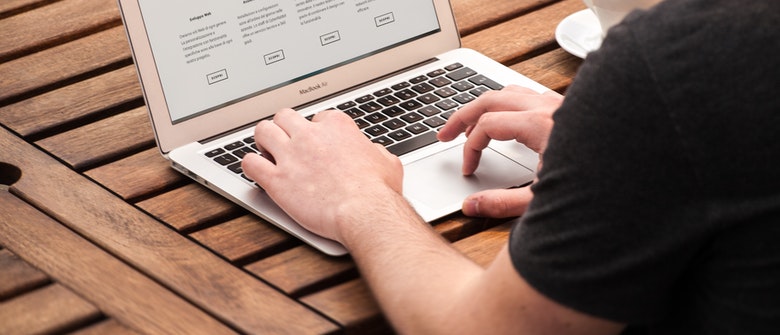 Nothing in business is free. There is always a cost attached to any item you will be using to run your business, and even the best pay per head bookie knows this. This is why the bookies always go for affordable prices, and providers who give good value for money. But...