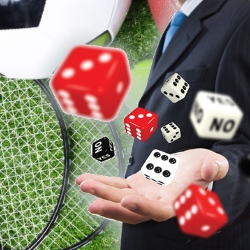 Read all of the latest Gambling News in the world from Gambling Apex, the #1 source of gambling information. GamblingApex.com is the essential internet publication from the iGaming Industry for consumers and businesses. In addition, we give you complete coverage on the latest gambling laws proposals around the globe.
If you are looking for the latest in gambling technology or advancements in sports betting software, GamblingApex.com is for you. This is because our team of gambling experts dedicate themselves to finding the news you care about.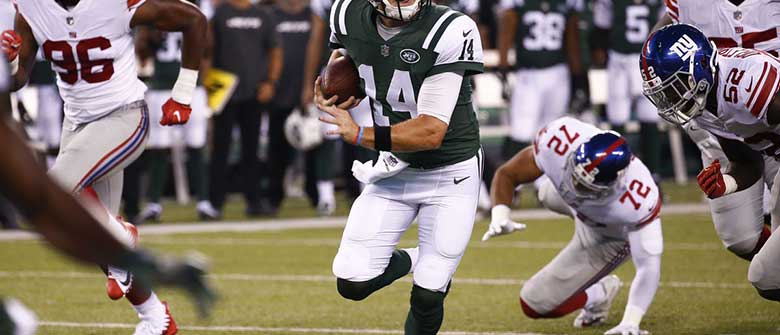 Some New York legislators wanted to expand sports betting. Assemblyman Gary Pretlow and Senator Joseph Addabbo worked hard to push NY sports betting bills. However, their efforts were futile, as the lawmakers closed the legislature's door for summer break. There were...
Read More Gambling News Coverage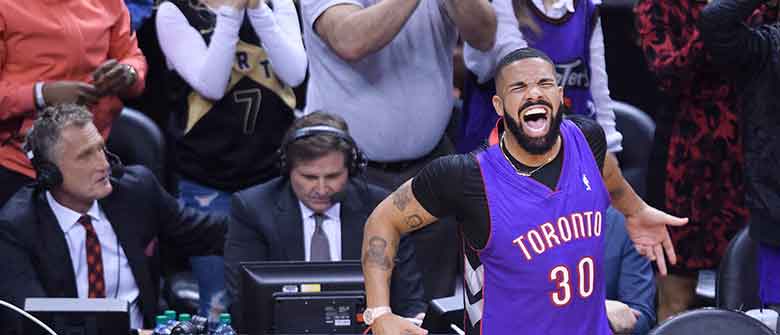 While it might be God's plan to make the Toronto Raptors reach the NBA Finals, it is not Kawhi Lenard who is in the spotlight. Instead, it is their unofficial mascot Drake who is being talked about by the media for his courtside antics. Also, bookies noticed the...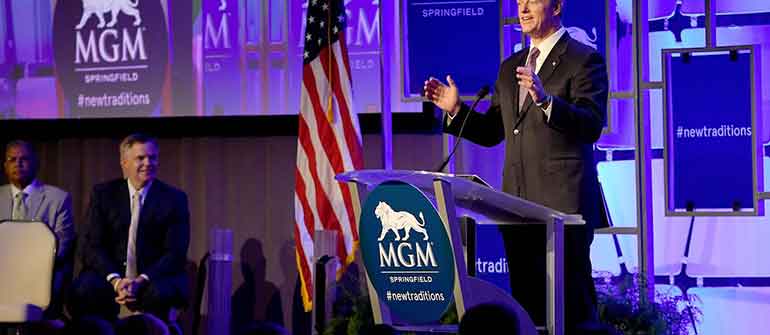 Massachusetts scheduled two hearings this week at the Statehouse as legislators work on a consensus on legal bookie gambling in the state. The hearings will tackle several bills aimed to regulate sports betting, including one filed by Governor Charlie Baker. The push...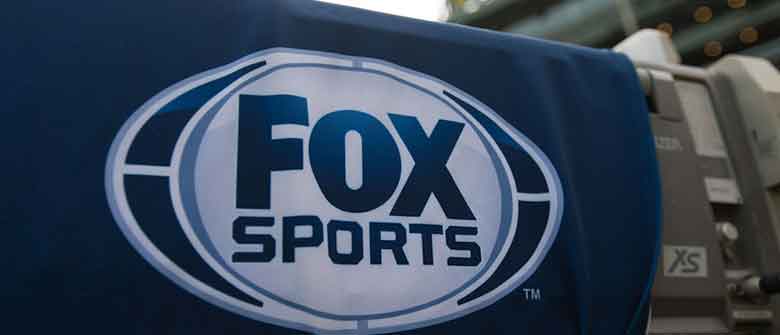 In connection with the upcoming launch of Fox Bet, Fox Sports Network is also releasing a sports betting app. In fact, the media giant sees it as a tool to improve viewership and fan engagement. Fox signed a deal with Stars Group that will allow the former to use the...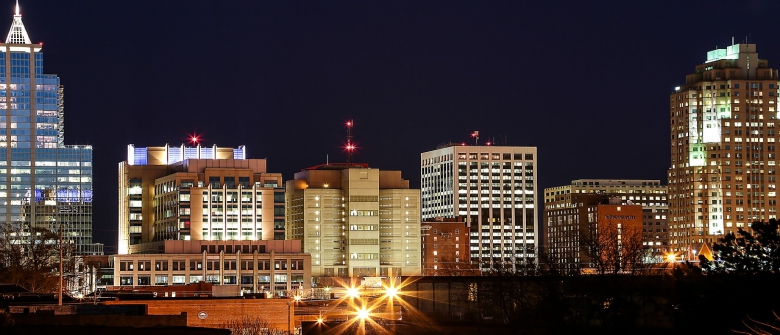 There are a few states in the US that are stubborn in terms of legalizing sports betting in their states. While becoming a bookie is more than just filing papers, the market is huge in the US. And the government can stand to earn a lot of taxes collected from...