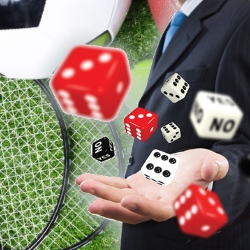 Read all of the latest Gambling News in the world from Gambling Apex, the #1 source of gambling information. GamblingApex.com is the essential internet publication from the iGaming Industry for consumers and businesses. In addition, we give you complete coverage on the latest gambling laws proposals around the globe.
If you are looking for the latest in gambling technology or advancements in sports betting software, GamblingApex.com is for you. This is because our team of gambling experts dedicate themselves to finding the news you care about.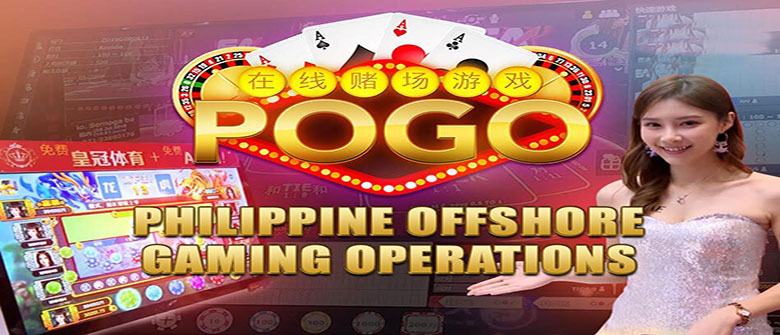 The Philippines government threatens to prosecute illegal online gambling. And it also warns its citizens to avoid engaging in online gambling activities. It is due to pointing a link between illegal gambling and organized crime. According to best online casino games...
Read More Gambling News Coverage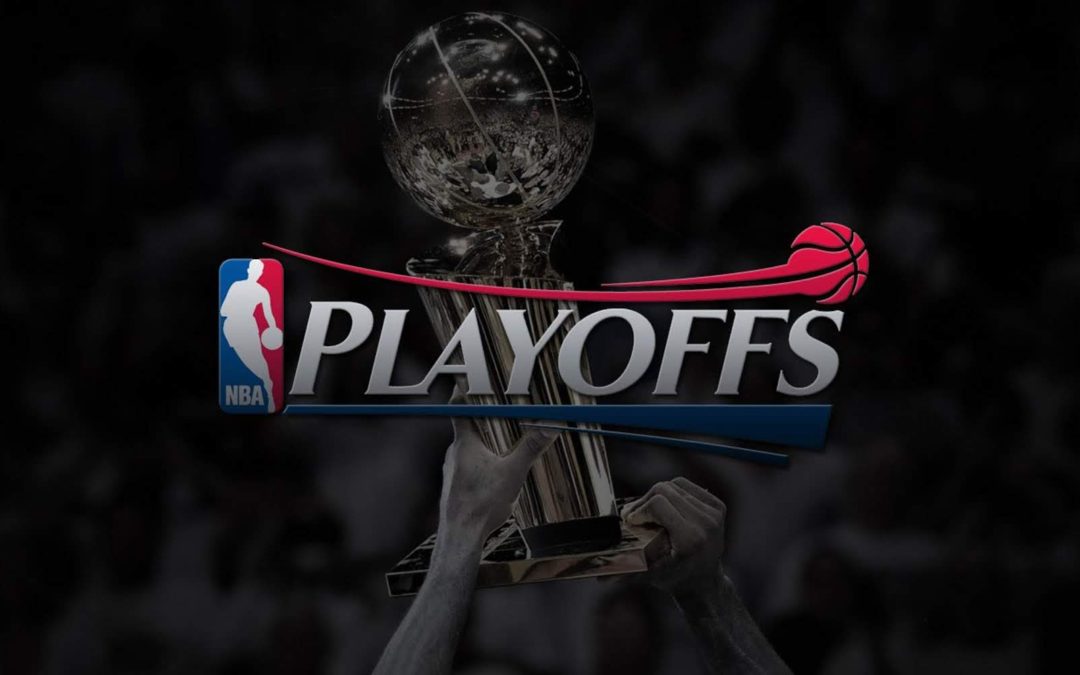 COVID-19 Delayed NBA Season is Ready to Tip Good news keeps coming from within the NBA headquarters, as the new schedule for the restart of the 2019-2020 season was recently revealed, right after the league and Commissioner Adam Silver confirmed and revealed the...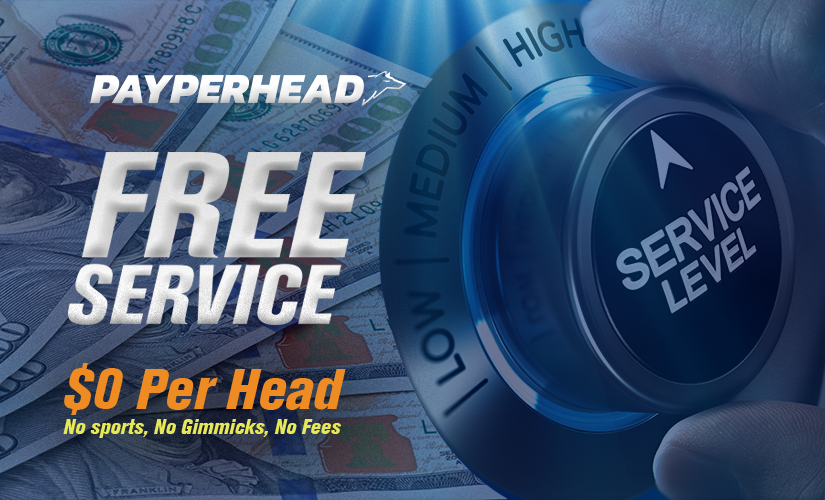 PayPerHead promo offers sportsbook software for free until two weeks after the first major sports game. Those who have taken advantage of the payperhead service providers' offer have prospered. Sportsbook owners have built thriving businesses without sports Like every...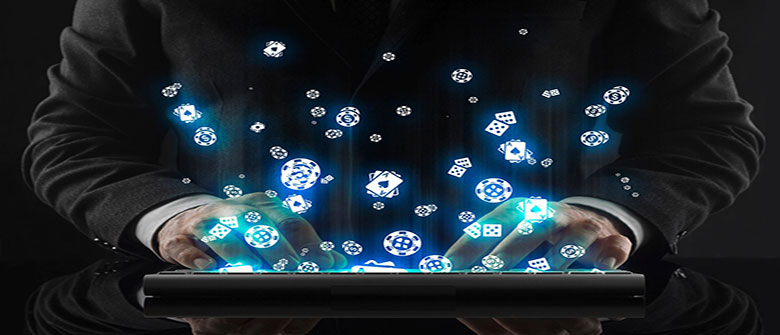 GAN is a B2B software provider powering the online gambling industry and is expecting rapid growth in revenue. It also powers many of the legal online casinos and sportsbooks in which is also experiencing massive revenue growth. Betting on the growth of the online...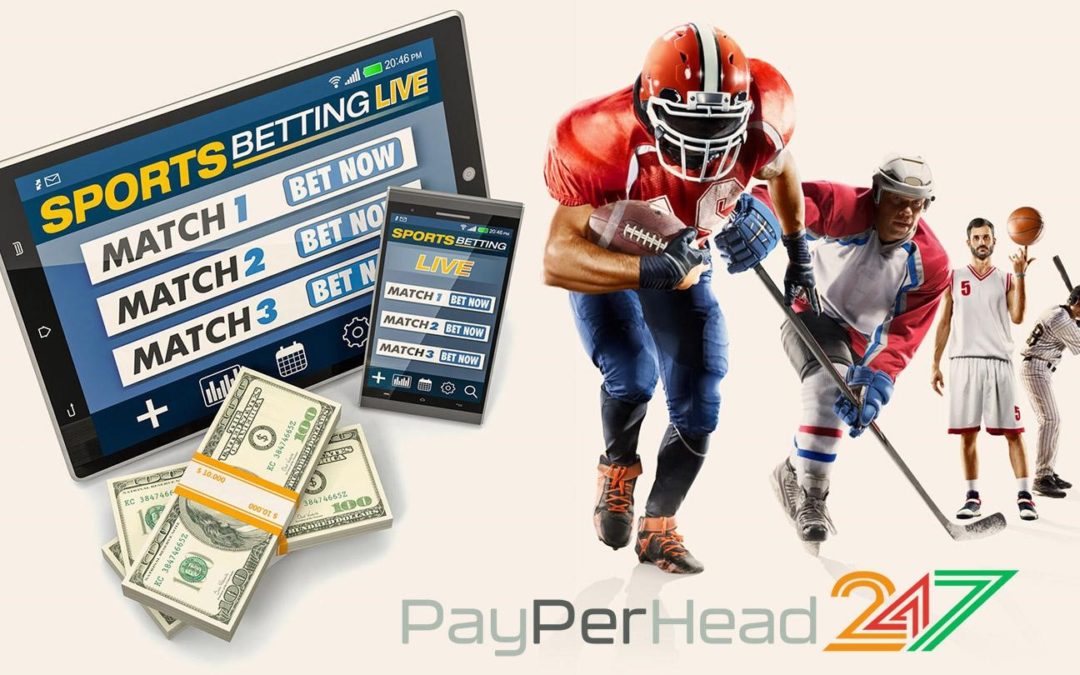 A Bookie Has to Keep his Sports Players Wagering One of the hardest jobs for a bookie is trying to keep your sports players active. You only make money when your players are betting on sports. When you use a pay per head (PPH) only active players incur fees, so while...