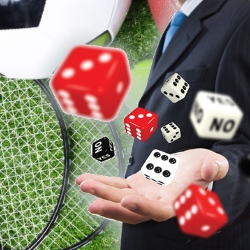 Read all of the latest Gambling News in the world from Gambling Apex, the #1 source of gambling information. GamblingApex.com is the essential internet publication from the iGaming Industry for consumers and businesses. In addition, we give you complete coverage on the latest gambling laws proposals around the globe.
If you are looking for the latest in gambling technology or advancements in sports betting software, GamblingApex.com is for you. This is because our team of gambling experts dedicate themselves to finding the news you care about.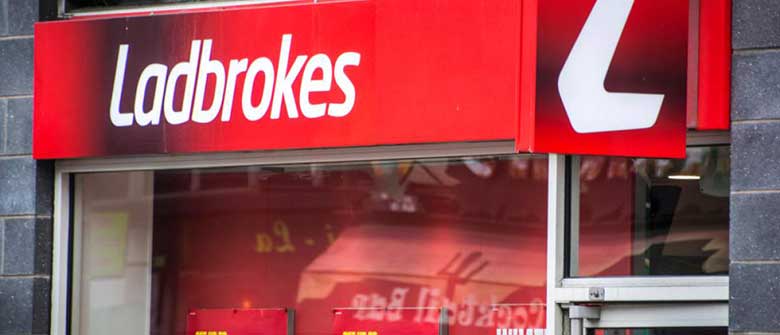 Ladbrokes Coral chose BBH to lead its creative marketing campaign amidst the gambling ads crackdown. The company spent £15 million in 2018 and has been one of the top spenders on digital and TV ads. However, times have changed on how gambling firms can advertise their...
Read More Gambling News Coverage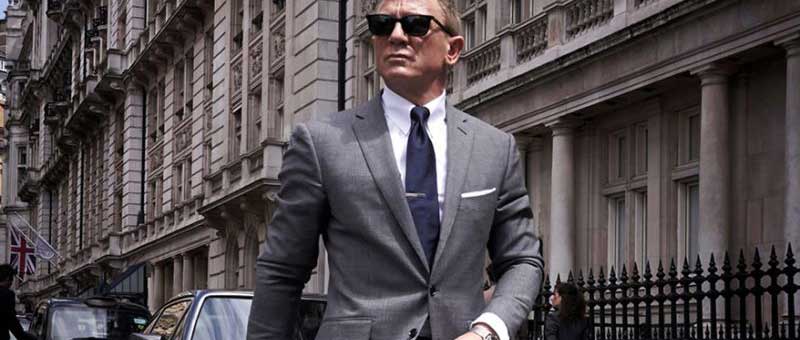 Ed Sheeran's camp told pay per head services in 2017 that they were in touch with the James Bond team regarding the possibility of Sheeran to sing the next Bond theme song. However, nothing has been decided yet. Despite that, UK bookie sites have the singer as the...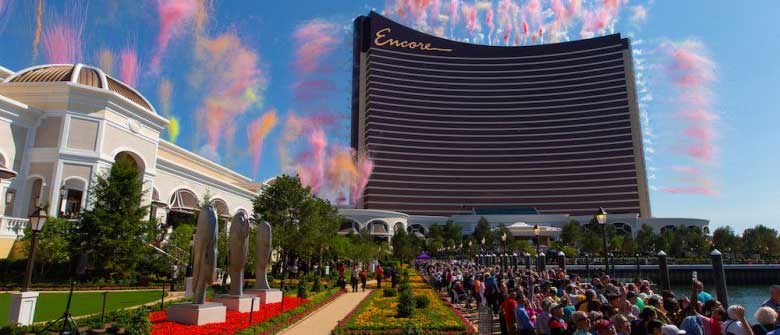 Two new casinos were added into the already very competitive New England gambling market. As a result, casinos are struggling to hit their revenue goals. There are just too many casinos sharing the same market. The New England gambling market had two new casinos...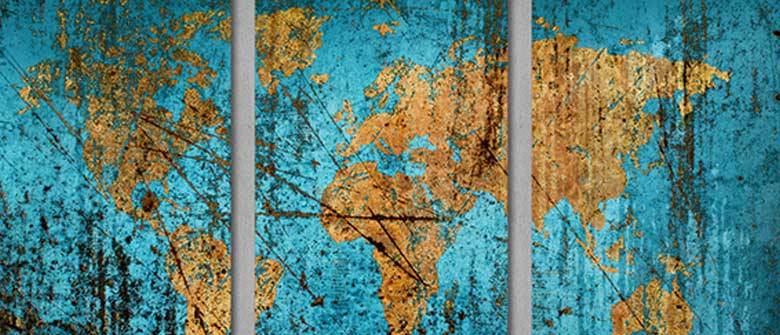 Global online gambling market will have an upward trend for the next five years. There's nothing to stop its growth. Even considering conservative numbers, the online gambling industry can reach $94.4 billion globally within the next five years. The estimated figures...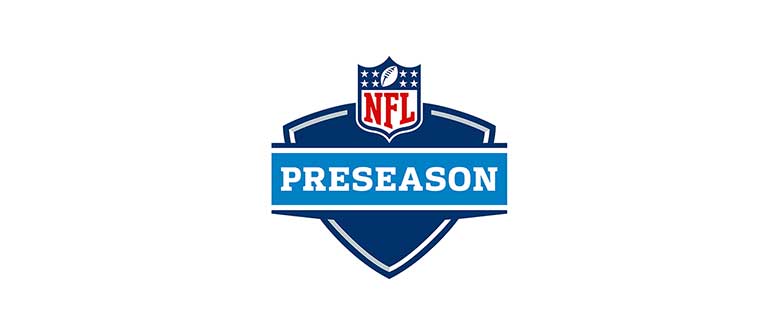 The NFL football preseason started last August 1. It kicked off with the match between the Atlanta Falcons and Denver Broncos. Dubbed as the Hall of Fame game, hundreds of thousands of dollars were at stake Thursday night. Pay per head bookie firms said they accepted...