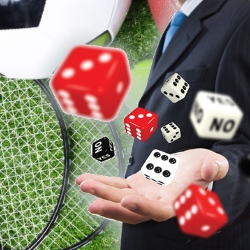 Read all of the latest Gambling News in the world from Gambling Apex, the #1 source of gambling information. GamblingApex.com is the essential internet publication from the iGaming Industry for consumers and businesses. In addition, we give you complete coverage on the latest gambling laws proposals around the globe.
If you are looking for the latest in gambling technology or advancements in sports betting software, GamblingApex.com is for you. This is because our team of gambling experts dedicate themselves to finding the news you care about.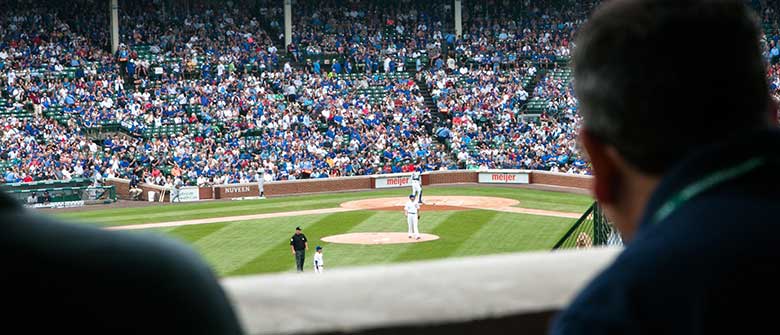 Governor J.B. Pritzker hopes that legal sportsbook industry can solve Illinois' budget problems. However, lawmakers still need to legalize sports wagering after several years of failing to do so. The governor said the state can earn as much as $200million from...
Read More Gambling News Coverage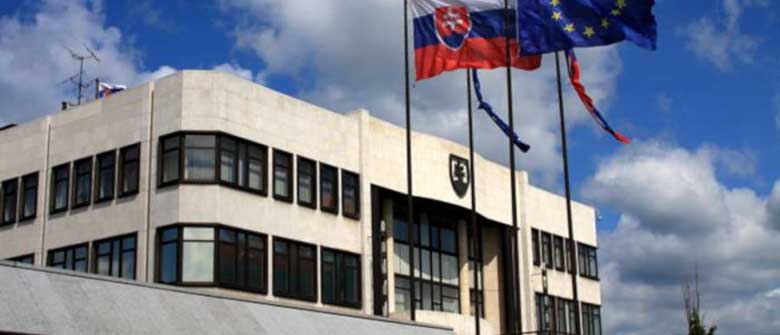 Slovakia used to ban all types of online gambling for decades. In 1992, Slovakia gambling rules changed to allow online casinos if they operate within the country. In 2017, the state implemented stricter rules that made many players unhappy. The good news is that...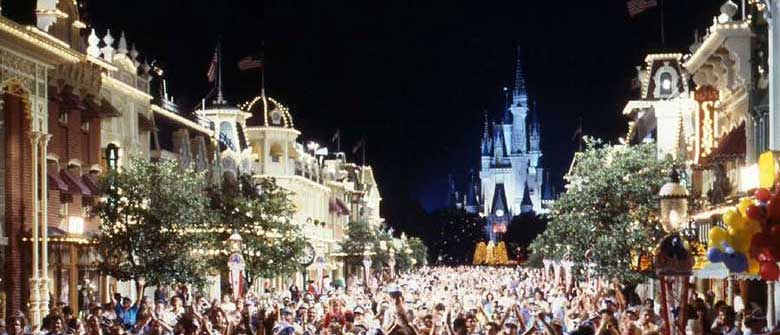 Disney CEO Bob Iger said the company will not be involved with gambling. In fact, Disney says no to gambling and wants Florida to remain as a wholesome family holiday destination. The company has invested millions of dollars to keep the state casino-free. In 2013,...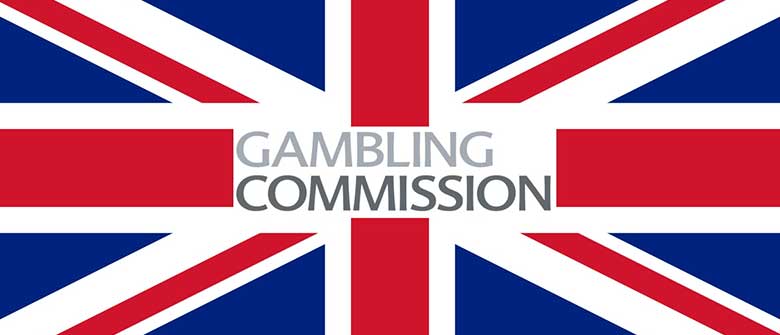 The Gambling Commission wants stricter ID checks to ensure self-excluded gamblers can't cheat the system. Their decision came after the head of GamStop found out a self-excluded gambler can still access betting sites. According to gambling news reports, gamblers can...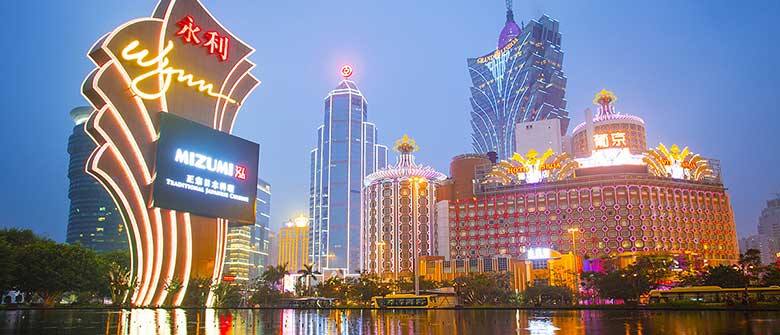 Macau gambling revenue grew in 2018 as casino resorts attract more customers from mainland China. The former Portuguese colony also welcomed more guests from Asia and the rest of the world. As a result, its gaming earnings increased 14 percent to $37.5 billion...