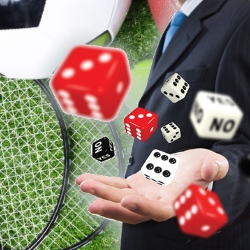 Read all of the latest Gambling News in the world from Gambling Apex, the #1 source of gambling information. GamblingApex.com is the essential internet publication from the iGaming Industry for consumers and businesses. In addition, we give you complete coverage on the latest gambling laws proposals around the globe.
If you are looking for the latest in gambling technology or advancements in sports betting software, GamblingApex.com is for you. This is because our team of gambling experts dedicate themselves to finding the news you care about.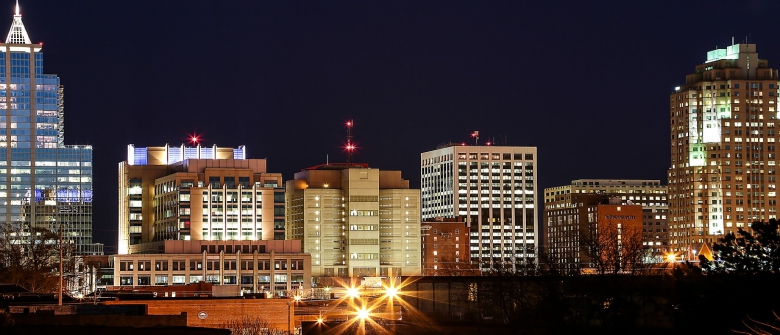 There are a few states in the US that are stubborn in terms of legalizing sports betting in their states. While becoming a bookie is more than just filing papers, the market is huge in the US. And the government can stand to earn a lot of taxes collected from...
Read More Gambling News Coverage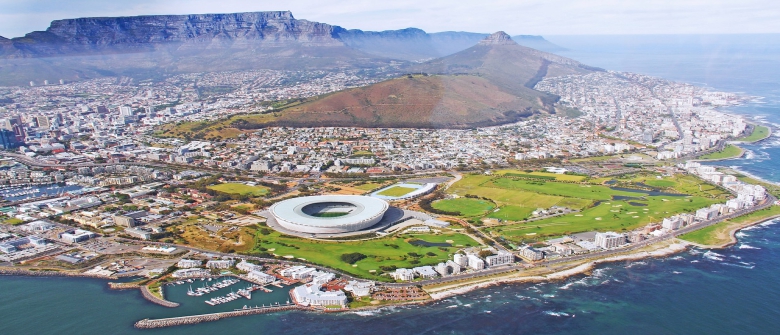 In the latest in gambling news, the Western Cape Gambling and Racing Board has granted Lottoland the right to operate in South Africa for lottery wagering. This effort has finally paid off, as Lottoland has been wanting to get into the South African market for quite...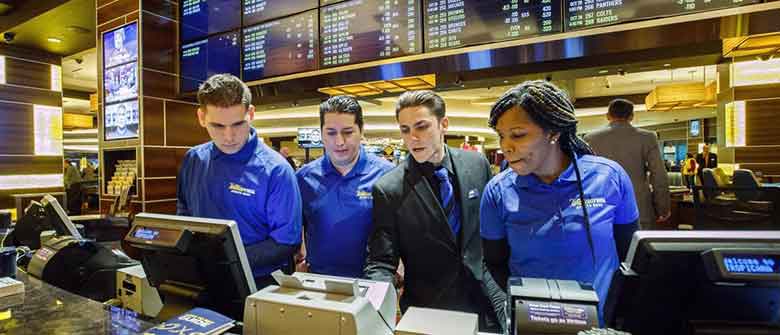 The bookie pay per head industry is very lucrative one today. Players have plenty of options when it comes to betting on games. In Atlantic City, it is legal to bet online. In fact, you can access online sportsbooks if you are within state limits. There's a sports...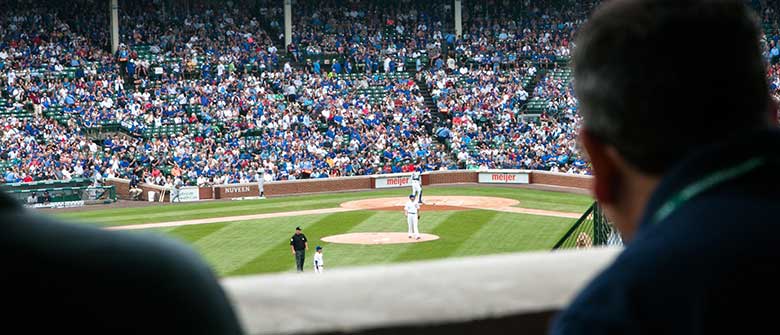 Governor J.B. Pritzker hopes that legal sportsbook industry can solve Illinois' budget problems. However, lawmakers still need to legalize sports wagering after several years of failing to do so. The governor said the state can earn as much as $200million from...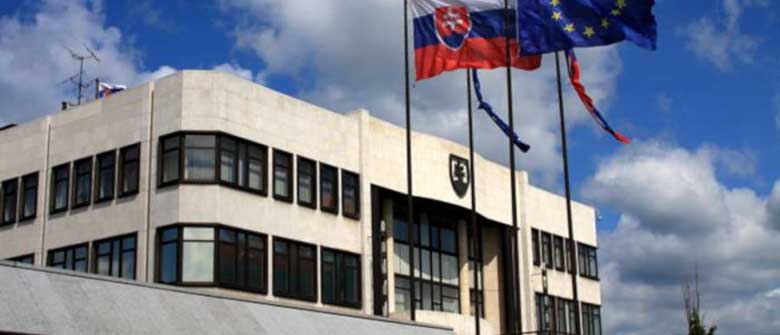 Slovakia used to ban all types of online gambling for decades. In 1992, Slovakia gambling rules changed to allow online casinos if they operate within the country. In 2017, the state implemented stricter rules that made many players unhappy. The good news is that...