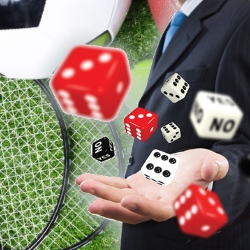 Read all of the latest Gambling News in the world from Gambling Apex, the #1 source of gambling information. GamblingApex.com is the essential internet publication from the iGaming Industry for consumers and businesses. In addition, we give you complete coverage on the latest gambling laws proposals around the globe.
If you are looking for the latest in gambling technology or advancements in sports betting software, GamblingApex.com is for you. This is because our team of gambling experts dedicate themselves to finding the news you care about.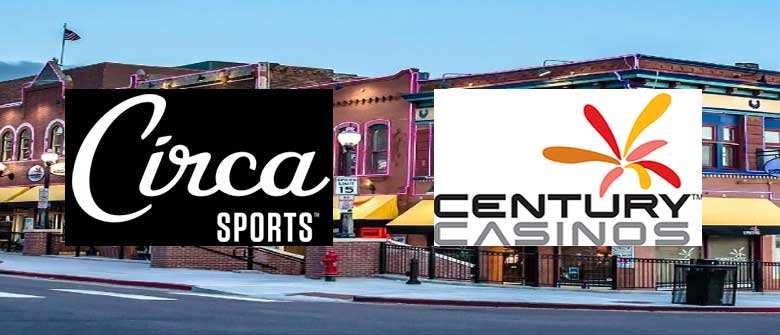 Internet sports betting brand, Circa Sports launches in Colorado. It is through a partnership with a Colorado-based gaming company, Century Casinos. In an agreement, Circa Sports to become an official internet sports betting operator for Colorado Springs. Also, it...
Read More Gambling News Coverage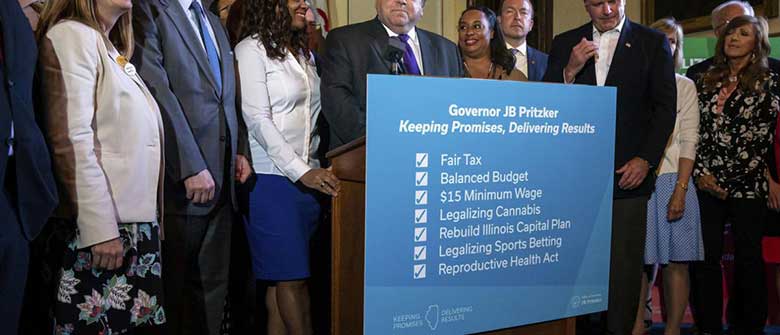 Illinois Senate Bill 690 expands the allowed number of casinos in the state. It came after the state lawmakers passed a bill that made both online and retail sports betting legal. Some industry experts are wondering if online gambling will be the next agenda of the...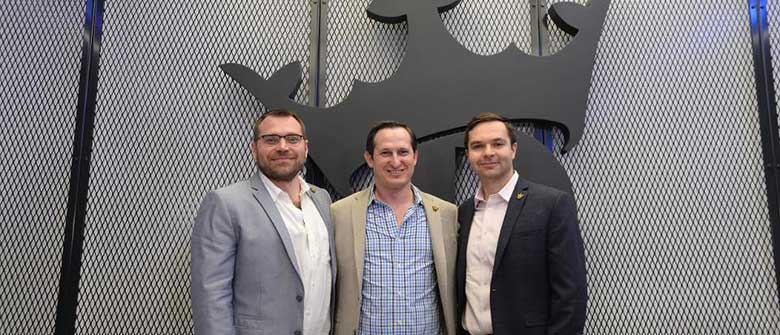 Sports betting company DraftKings goes public in 2020. The first step of its plan is to merge with SBTech and Diamond Eagle Acquisition. According to a report, the combined entity will have a value of $3.3 billion. Also, it will have a $500 million capital after the...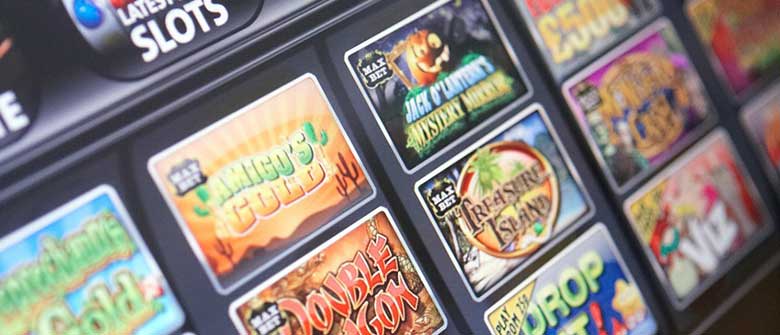 The UK Betting and Gaming Council announced the launch of its Limits are Good campaign. It is part of the mission of the UK BGC for safer gambling in the nation. Their goal is to help people at risk of over-indulging during the holidays. The new campaign caters to men...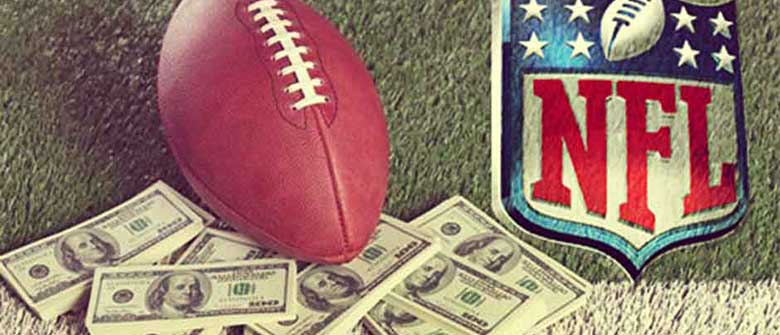 The NFL unclear stance on gambling has baffled several sports and gambling observers. Although the league is against gambling, it is trying to make deals from gambling companies. In recent sports news headlines, the league suspended Arizona's Josh Shaw for betting on...