The Top Gambling News Website in the World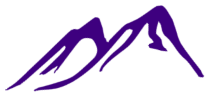 Gambling Apex is the essential source of Gambling News around the world.  Furthermore, we are the most read business-to-business news publication for the gambling industry because of our complete global news coverage. Our team of in-house editorial staff and reporters cover all of the latest and breaking news in the gaming industry.
Local and National Gambling Industry News
Read the latest gambling industry news from a source you can trust. Whether your are looking for international or local news in the gaming industry we have it all! From the latest sports betting software news to gambling regulations, we are always the first to announce it.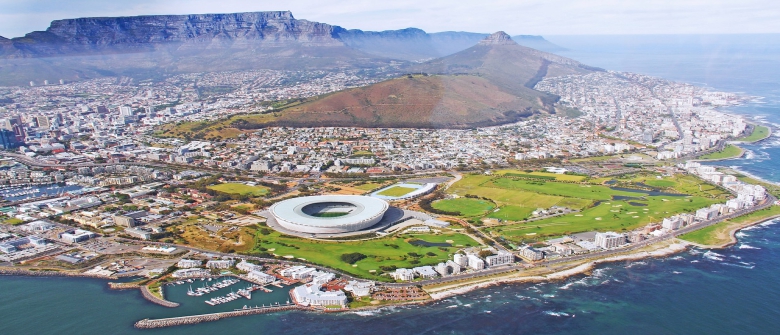 In the latest in gambling news, the Western Cape Gambling and Racing Board has granted Lottoland the right to operate in South Africa for lottery wagering. This effort has finally paid off, as Lottoland has been wanting to get into the South African market for quite...
read more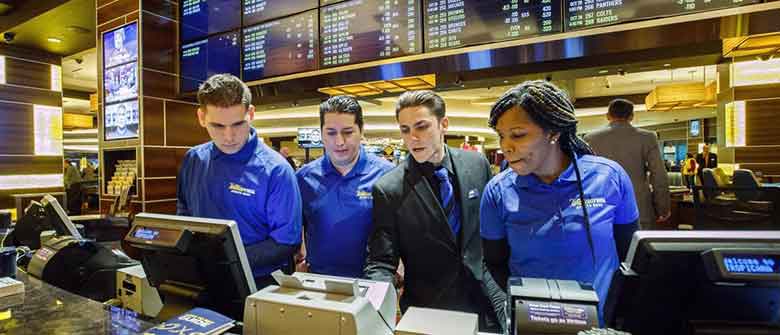 The bookie pay per head industry is very lucrative one today. Players have plenty of options when it comes to betting on games. In Atlantic City, it is legal to bet online. In fact, you can access online sportsbooks if you are within state limits. There's a sports...
read more
Local and International Sports News by Gambling Apex

Read the latest local, national and international sports news from a source you can trust. Furthermore, we also provide sports betting odds, trade rumors, predictions and more.
Alternate sports News
Looking for alternate sports news? Take a look at these other sports and gambling news websites: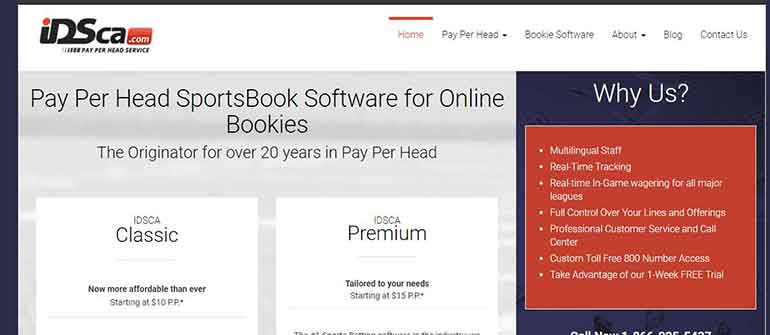 IDSCA.com pay per head is one of the oldest PPH firms on the market today. Since its launch in 1997, they strive to provide quality services to their customers. However, it failed to introduce innovations. As a result, their customer experience feels outdated. IDSCA...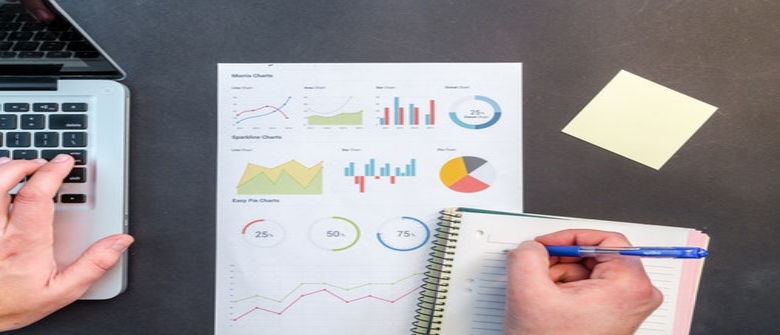 This should not be usually a part of bookie tutorial pages, since this concept is pretty basic for anyone who has a business. But sometimes, rookie bookies tend to just look at the surface and see a profit and just do nothing instead of bothering to read reports. Most...