The Top Gambling News Website in the World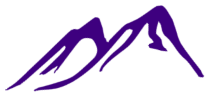 Gambling Apex is the essential source of Gambling News around the world.  Furthermore, we are the most read business-to-business news publication for the gambling industry because of our complete global news coverage. Our team of in-house editorial staff and reporters cover all of the latest and breaking news in the gaming industry.
Local and National Gambling Industry News
Read the latest gambling industry news from a source you can trust. Whether your are looking for international or local news in the gaming industry we have it all! From the latest sports betting software news to gambling regulations, we are always the first to announce it.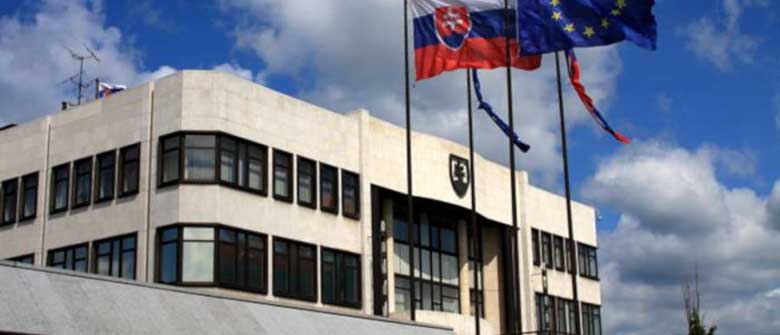 Slovakia used to ban all types of online gambling for decades. In 1992, Slovakia gambling rules changed to allow online casinos if they operate within the country. In 2017, the state implemented stricter rules that made many players unhappy. The good news is that...
read more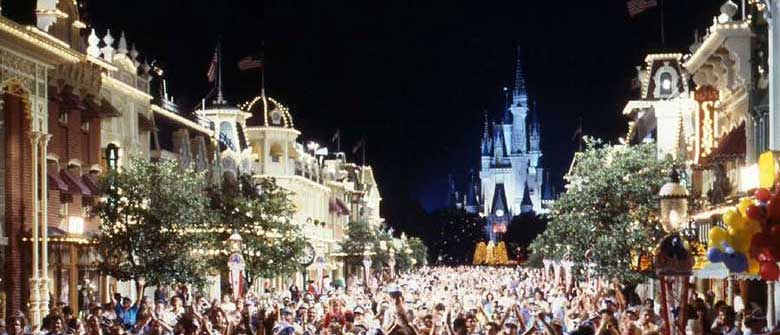 Disney CEO Bob Iger said the company will not be involved with gambling. In fact, Disney says no to gambling and wants Florida to remain as a wholesome family holiday destination. The company has invested millions of dollars to keep the state casino-free. In 2013,...
read more
Local and International Sports News by Gambling Apex

Read the latest local, national and international sports news from a source you can trust. Furthermore, we also provide sports betting odds, trade rumors, predictions and more.
Alternate sports News
Looking for alternate sports news? Take a look at these other sports and gambling news websites: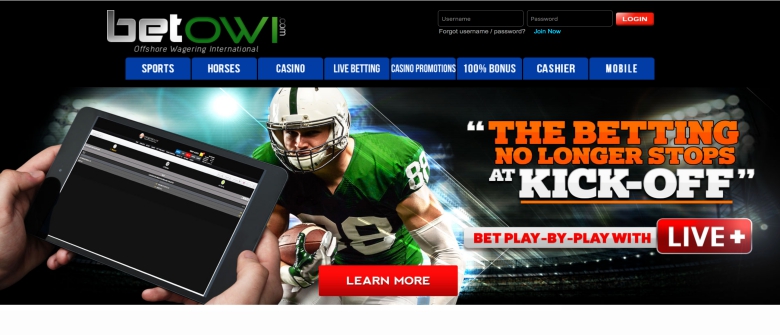 BetOWI.com is one of the newer sportsbooks in the market today. With so many sportsbook software providers, its hard to say which ones are reliable and which ones we should avoid. But with our sportsbook reviews, we can help guide our readers as we review the...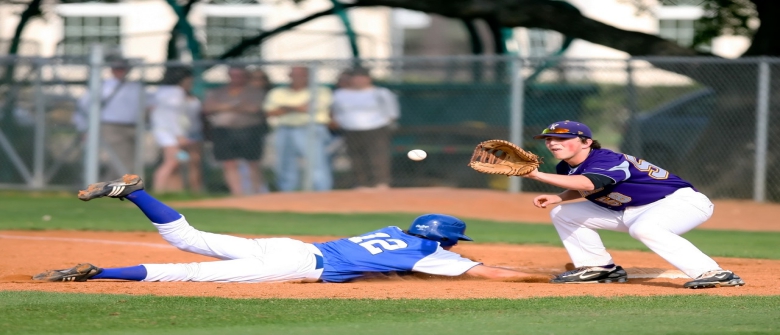 As we talk about sports betting tutorials, we always try to give you the basics, and then we will provide you with more resources that are specific to each sport, or wager type. We will also cover strategies for each sport or wager, but it is always best to begin with...