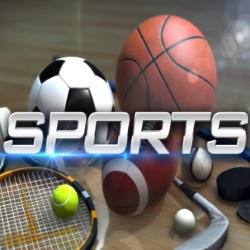 Gambling Apex provides you with the most accurate and latest Sports News around the world. Our team of award winning sports journalists gives you the best news coverage on the internet.
In addition, our live sports coverage gives you the latest news on your favorite sports.  Whether you are an NFL football fan or are into Korean baseball, we have it all! Our sports news page also covers sports odds, sports analysis, predictions and more!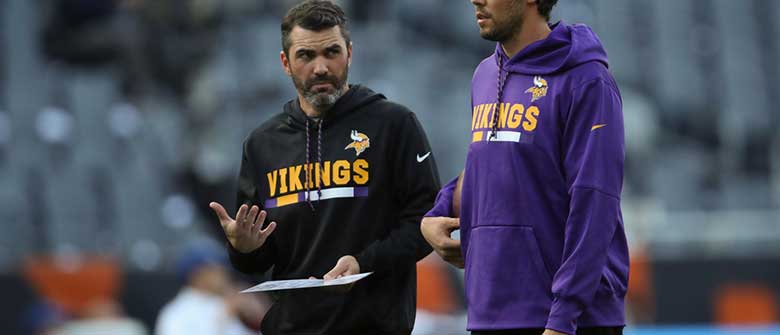 As the offensive coordinator, Kevin Stefanski oversaw Minnesota's offense last season. However, he will be taking up a more challenging role in the next NFL season. According to reliable sources, Stefanski will be the New Browns coach. Last year, he was close to...
Read More Sports News Coverage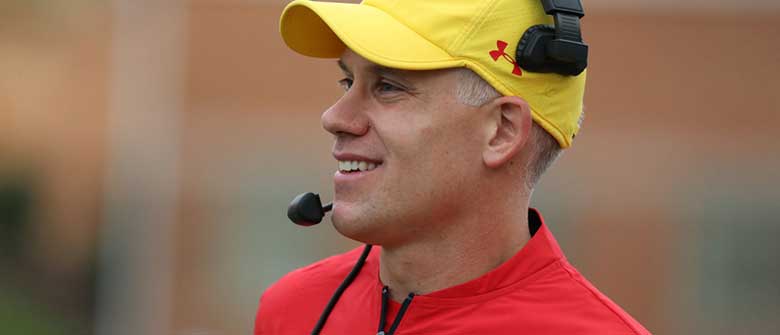 Ole Miss signs DJ Durkin as an assistant coach. It is Durkin's first job after Maryland fired him in 2018 for no apparent reason. Maryland suspended Jordan McNair died of heatstroke in June 2018. However, the school reinstated him, but only to fire him in October of...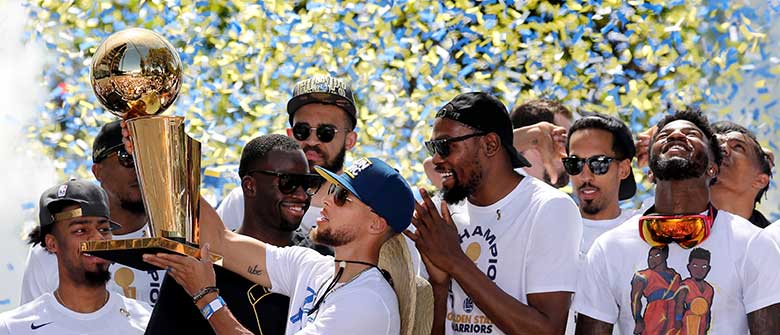 The Sports Business Journal named the Golden State Warriors as the Franchise of the Decade. It won over other professional sports teams. Over the last ten years, Golden State showed innovation. Also, it led the NBA and all pro sports organizations in different...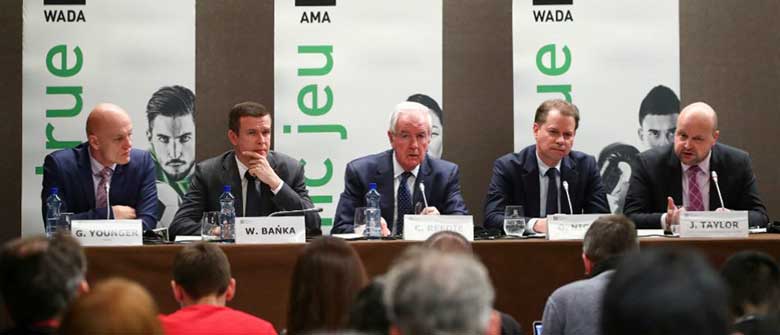 WADA bans Russia from international competitions for the second time. Aside from athletes, it will ban the Russian flag, national anthem, government officials, and representatives from the Tokyo Summer Olympics in 2020, Beijing Winter Olympics in 2022, and other major...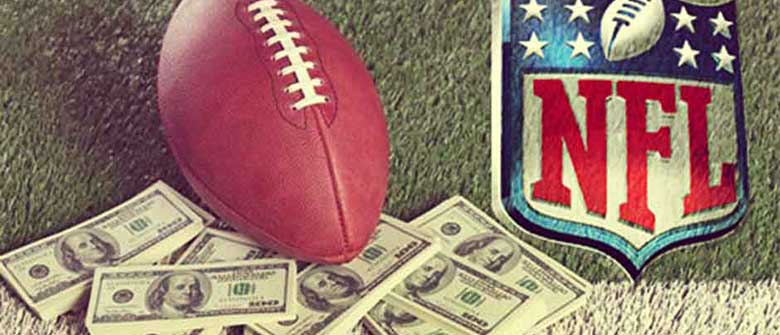 The NFL unclear stance on gambling has baffled several sports and gambling observers. Although the league is against gambling, it is trying to make deals from gambling companies. In recent sports news headlines, the league suspended Arizona's Josh Shaw for betting on...