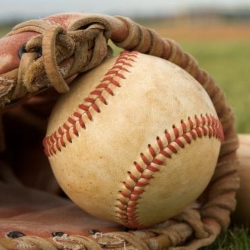 Gambling Apex has the best and latest Baseball News, live scores, baseball odds, baseball predictions and more. This is because we are the top baseball news coverage website thanks to our professional baseball experts and journalists.
Furthermore, we provide news on not just the MLB but also on international baseball leagues like the KBO and NPB. In addition, our baseball news coverage also includes baseball predictions, baseball betting odds, rumors and more!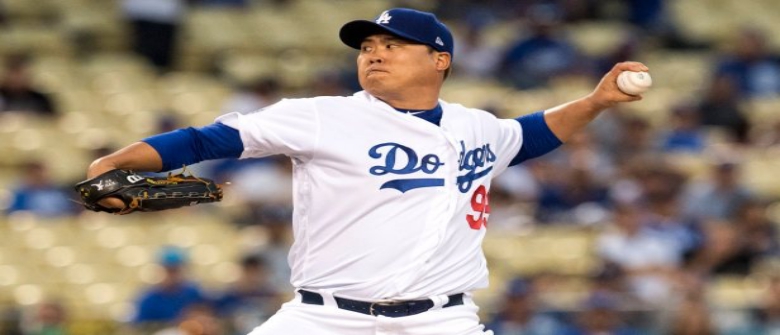 Our baseball news posts may be filled with updates on Ryu Hyun-jin – but his popularity is well worth it. Most baseball betting pick posts on the Los Angeles Dodgers always include Ryu as well. Because betting on baseball is guided by a lot of things, history, venue,...
Read More Baseball News Coverage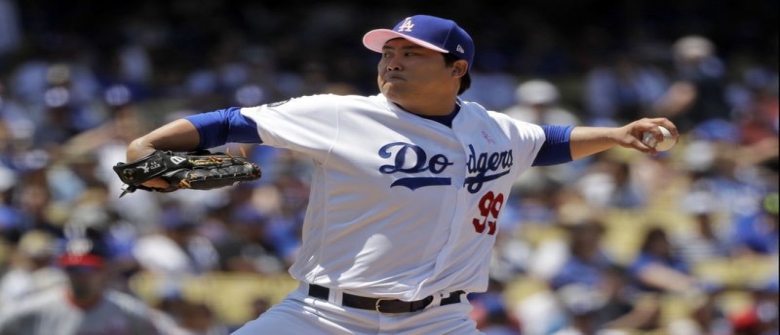 Our latest baseball news still features Ryu Hyun-jin as he tosses a complete game in his 7th this season versus the Atlanta Braves. The game on Tuesday proves that baseball betting fans can turn a huge profit from betting on baseball. Even better, a Pay Per Head Demo...