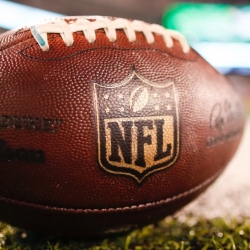 We are happy to bring you the latest Football News, live scores, football betting odds, football predictions and more. This is because GamblingApex.com is the top football news coverage website thanks to our professional football experts and journalists.
In addition, we provide news on not just the NFL and NCAA football but also on international football leagues.  If you are looking for more than football coverage we also give football statistics, football fantasy news, rumors and more!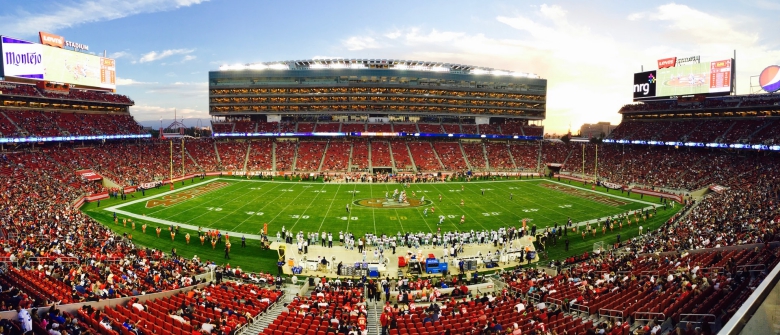 Its Super Bowl Weekend! Everyone who is into football, especially those who keep track of football news, should be ready by now. But if you still want to make sure you have all the information you need, no need to worry. For those into football betting, we will show...
Read More Football News Coverage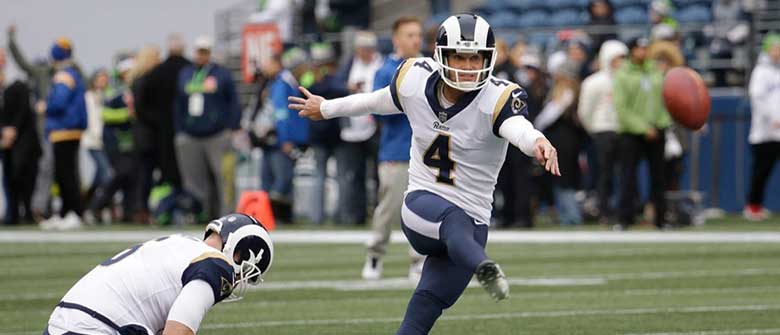 Super Bowl is just a couple of days away and fans have their own opinions on who is the most important player for Rams. Some people say it is Jared Goff, and others swear it is Todd Gurley. However, some Rams faithful put all their money on kicker Greg Zuerlein. What...