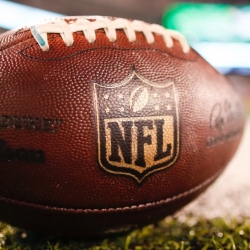 We are happy to bring you the latest Football News, live scores, football betting odds, football predictions and more. This is because GamblingApex.com is the top football news coverage website thanks to our professional football experts and journalists.
In addition, we provide news on not just the NFL and NCAA football but also on international football leagues.  If you are looking for more than football coverage we also give football statistics, football fantasy news, rumors and more!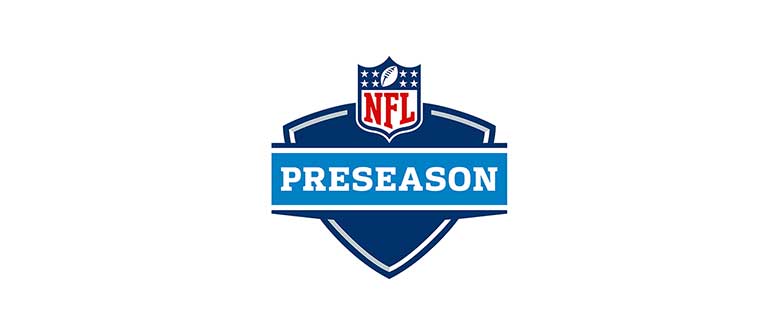 The NFL football preseason started last August 1. It kicked off with the match between the Atlanta Falcons and Denver Broncos. Dubbed as the Hall of Fame game, hundreds of thousands of dollars were at stake Thursday night. Pay per head bookie firms said they accepted...
Read More Football News Coverage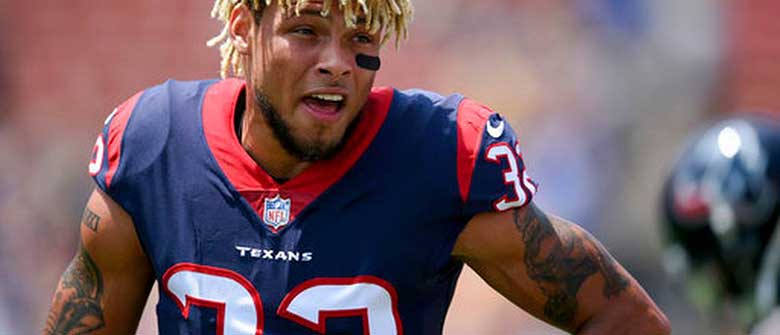 The offseason is the best time to be an NFL bookie. You can prepare your sportsbook to launch in time for the start of the season. Also, it gives you enough time to know the teams and the players. One of the players to look for this coming season is Tyrann Mathieu....