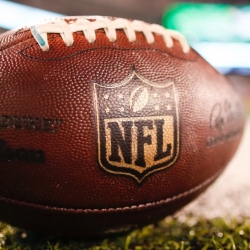 We are happy to bring you the latest Football News, live scores, football betting odds, football predictions and more. This is because GamblingApex.com is the top football news coverage website thanks to our professional football experts and journalists.
In addition, we provide news on not just the NFL and NCAA football but also on international football leagues.  If you are looking for more than football coverage we also give football statistics, football fantasy news, rumors and more!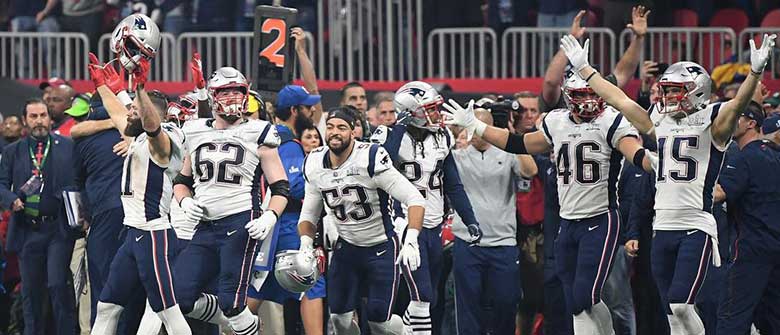 Sports fans were expecting an exciting game between the Patriots and Rams. However, it turned out to be a boring match. Both teams only managed to score a field goal each in the first three quarters. In the end, the Patriots win Super Bowl LIII with the score of 13-3....
Read More Football News Coverage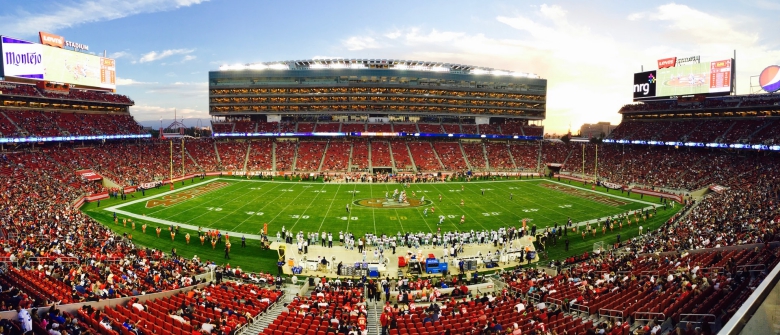 Its Super Bowl Weekend! Everyone who is into football, especially those who keep track of football news, should be ready by now. But if you still want to make sure you have all the information you need, no need to worry. For those into football betting, we will show...