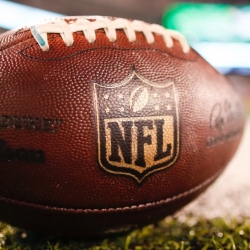 We are happy to bring you the latest Football News, live scores, football betting odds, football predictions and more. This is because GamblingApex.com is the top football news coverage website thanks to our professional football experts and journalists.
In addition, we provide news on not just the NFL and NCAA football but also on international football leagues.  If you are looking for more than football coverage we also give football statistics, football fantasy news, rumors and more!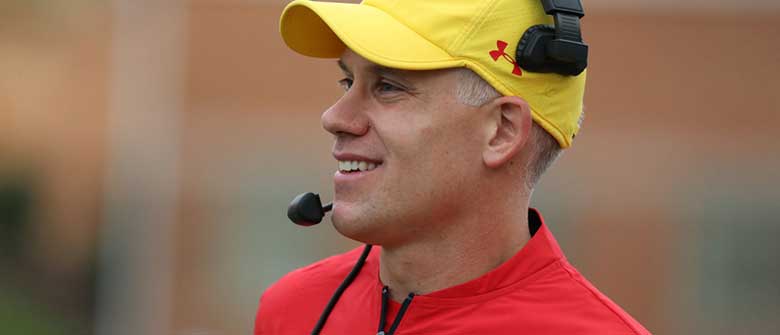 Ole Miss signs DJ Durkin as an assistant coach. It is Durkin's first job after Maryland fired him in 2018 for no apparent reason. Maryland suspended Jordan McNair died of heatstroke in June 2018. However, the school reinstated him, but only to fire him in October of...
Read More Football News Coverage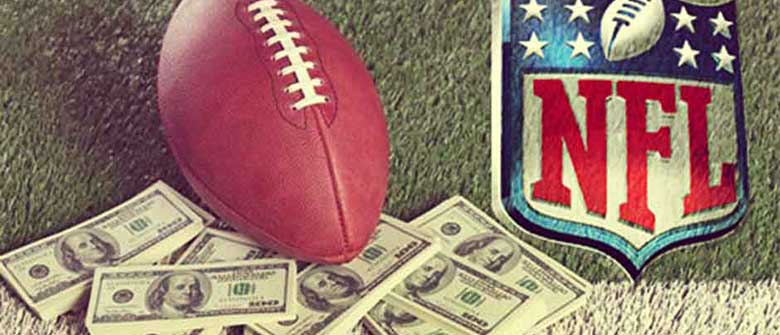 The NFL unclear stance on gambling has baffled several sports and gambling observers. Although the league is against gambling, it is trying to make deals from gambling companies. In recent sports news headlines, the league suspended Arizona's Josh Shaw for betting on...