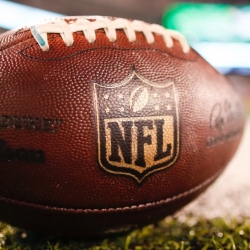 We are happy to bring you the latest Football News, live scores, football betting odds, football predictions and more. This is because GamblingApex.com is the top football news coverage website thanks to our professional football experts and journalists.
In addition, we provide news on not just the NFL and NCAA football but also on international football leagues.  If you are looking for more than football coverage we also give football statistics, football fantasy news, rumors and more!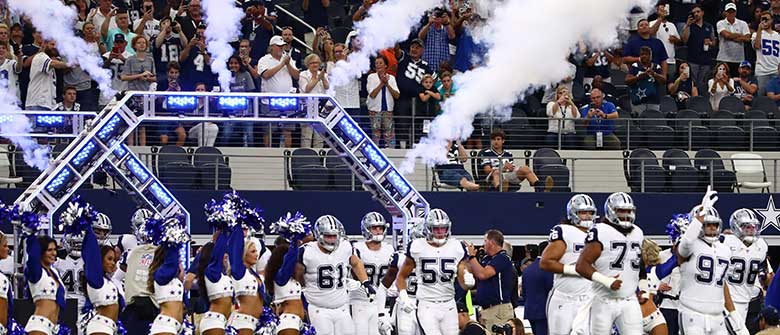 It looks like there will be a 17-game season for the NFL soon. Although it still needs the approval of two-thirds of the NFLPA representatives next offseason, it seems like the pro football league has enough support for an extended season. However, the extended season...
Read More Football News Coverage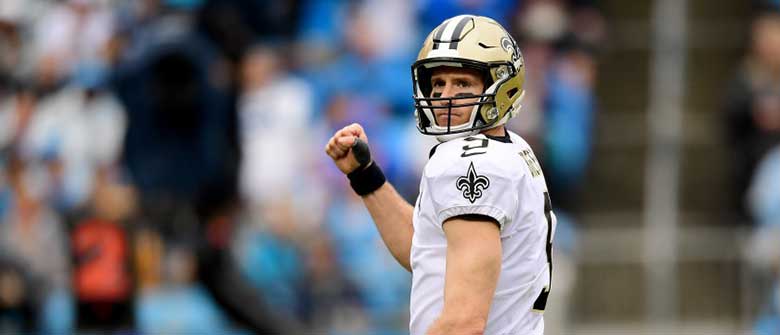 New Orleans coach Sean Payton was fortunate to have an excellent quarterback roster in 2019. However, it seems like all 3 Saints QBs will not be together next season. Payton relied on all three quarterbacks to make it through last season. Teddy Bridgewater, Taysom...