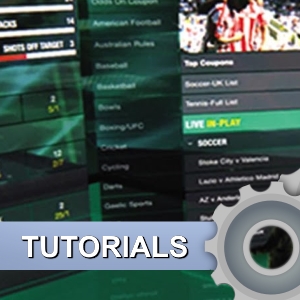 Want to learn how to bet on sports?  Then look no further as our easy to follow Sports Betting Tutorials can help you play like a pro! Our guide to sports betting will teach you the basics like how to read odds and place your bets. Furthermore, you will learn about the different types of bets from parlays to straight bets.
In addition, our tutorials include sports betting strategies and tips to improve your odds of winning.  All of our sports betting tutorials are made by professional sports bettors from around the world.  Whether you want to become a professional punter or just learn for fun, GamblingApex.com can help!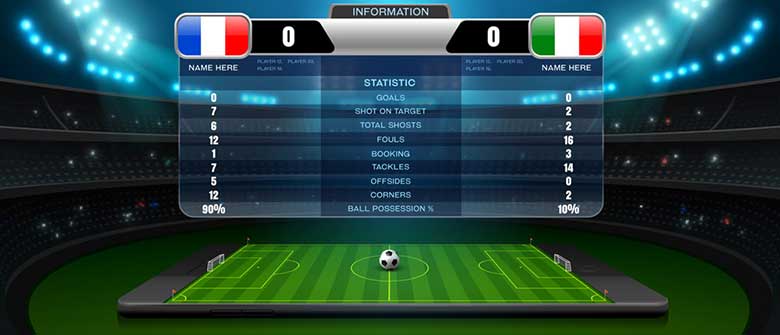 Sports betting is one of the most popular forms of gambling today. Did you know that there are several ways to wager on sports? It is important that you know the different types of sports bets before you look for sportsbook pay per head solutions. That way you make...
Read More Sports Betting Tutorials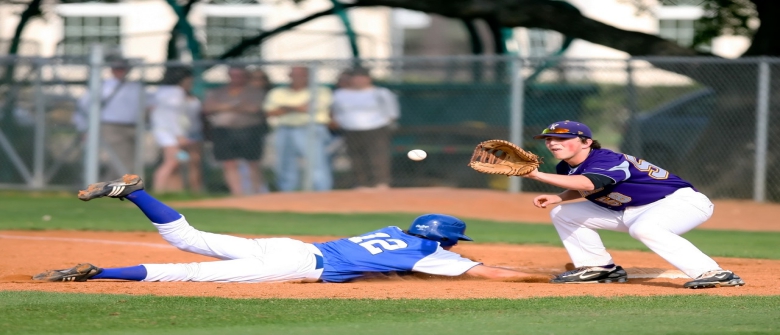 As we talk about sports betting tutorials, we always try to give you the basics, and then we will provide you with more resources that are specific to each sport, or wager type. We will also cover strategies for each sport or wager, but it is always best to begin with...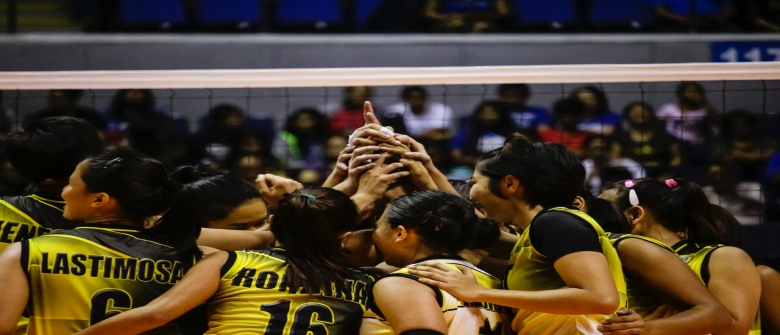 When you want to learn how to bet volleyball, you need to understand how the sport works first. You can find out how a league or a team progresses and performs by following their matches. You can also check out the National Volleyball Team news to get a hang of it....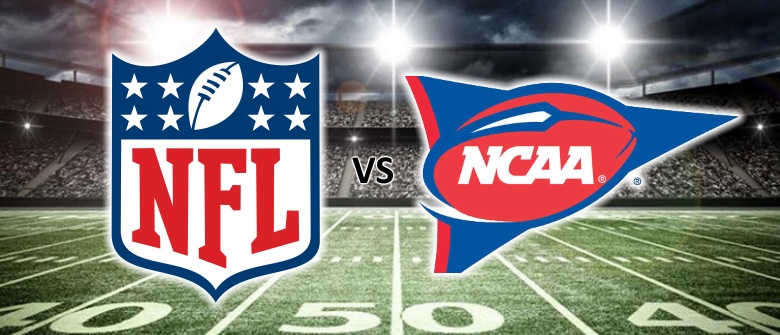 Our earlier gambling tutorials went over how to bet on the NFL and how to bet on College Football.  In this article, we break down the differences between betting on the two sports. Thus, we will now go over Football Betting Tips that cover CFB vs. NFL advantages and...